Sales Associate needed !
April 10 2018, Harbourview VW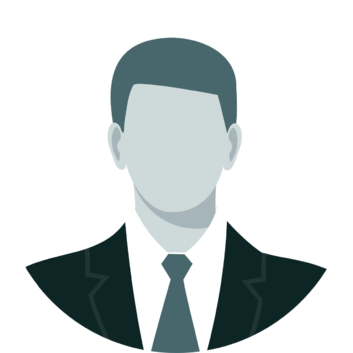 Harbourview VW is one of the fastest growing VW dealerships in British Columbia and is looking for 2 Sales People to join our team. We are passionate about our Brand and with our special culture, we ensure our customers have an exceptional purchase experience.
Responsibilities:
We are looking for team members that want to build their own business within our business. We are searching for people that are passionate, goal oriented and have a desire to be successful. You bring your enthusiasm and love for connecting with people and we will show you the rest. We will teach you all about our outstanding product and culture. We provide the tools and framework to be successful in the automotive industry. We will help you become skilled at creating genuine and memorable purchase experiences for each and every guest that comes to Harbourview VW. In turn, you will build your own return business and have fun doing it while creating an outstanding income and lifestyle.
Job Duties:
Selling automobiles through the achievement of opportunity-based sales quotas

Develop ongoing & profitable relationships with customers

Maintain and foster the professional image and integrity of our brand and dealership

Identify and prospect new customers

Professionally present and demonstrate our products core features, advantages and benefits

Build and prepare customer offers and proposals

Maintain and Build relationships of trust

Maintain a positive and productive attitude
Requirements:
-Valid British Columbia Driver's License
-Excellent communication skills (written and verbal)
-Exceptional customer service skills
-Team oriented person
-Multi-brand sales experience
-Desire to learn and continuously improve
-Demonstrated ability of graduated success
-VSA License in good standing
Harbourview VW is a 100% locally owned and operated family business that has been serving Nanaimo and Vancouver Island for 35 years. Harbourview VW has a longstanding history of excellence and is staffed with very long-term members of our team. We offer health and dental benefits to our employees and your income opportunities are unlimited! If this sounds like the right opportunity for you, submit your application today!